BC Time Recorders Inc. will repair all types of equipment:

Time stamps used in banks and businesses for receiving mail, faxes, and deposits,
Time clocks for employee attendance and job costing – keeping track of their hours and breaks (badge systems)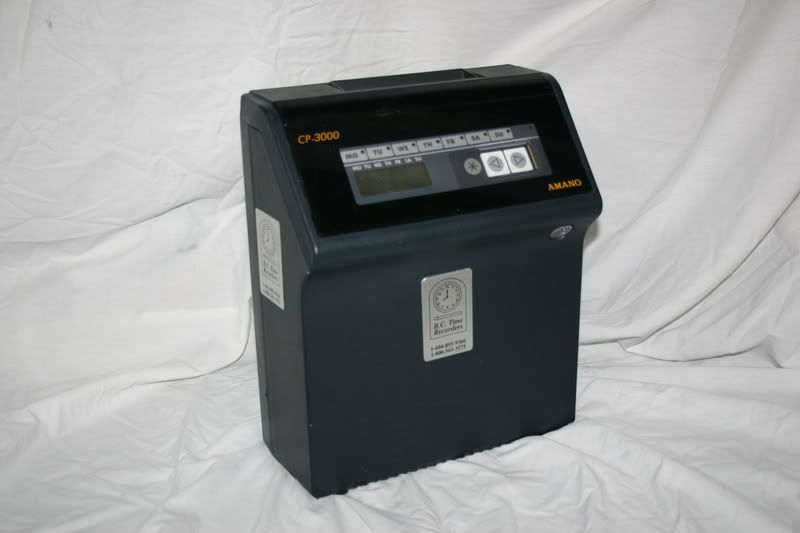 Tower clocks and skeleton clocks installed on the outside of buildings or on a wall
Master clock and wall clock systems used in schools, buildings, and hospitals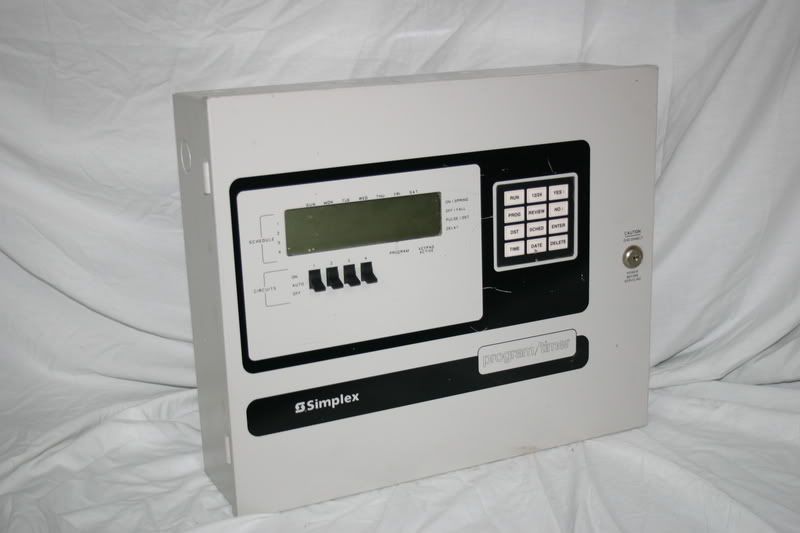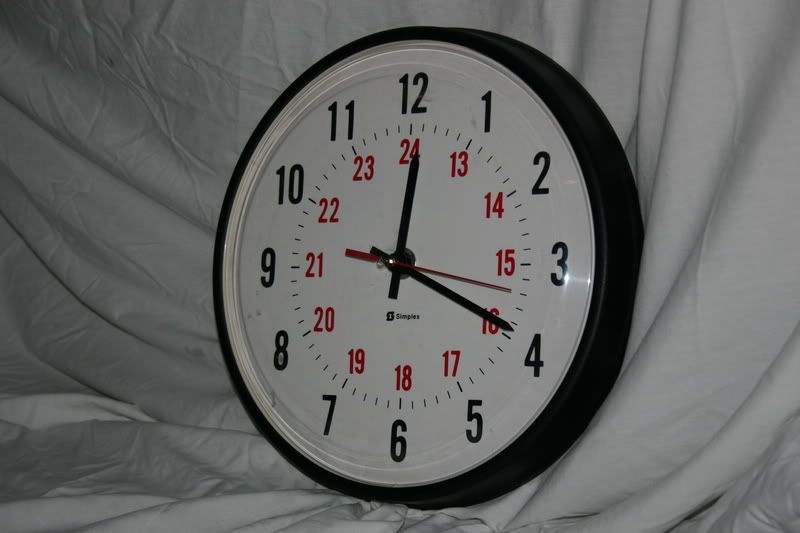 Bell ringers for start-up and break times or other purposes of turning on and off systems
Perforators of all kinds.
Different makes of equipment we service include:
Acroprint, Amano, Cincinnati, CTS, Edwards, Faraday, Isgus, ITR, Kronos, Lathem, NTR, PTI, RapidPrint, Simplex, Stromberg, Time America, Vitrix, Widmer.
If your system is not on the list, call us and we will see what we can do to help you.
Remember: If we can't help you, we'll find you someone who can.